Today at the, First Ward School House in Wisconsin Rapids, which is owned by W.I.S.P., a paranormal investigation team; I had the pleasure of interviewing Abby Rose Newman, who is a psychic artist.
Abby is also a Reiki Master and does Healing Art.
Below is a sample of Abby's work.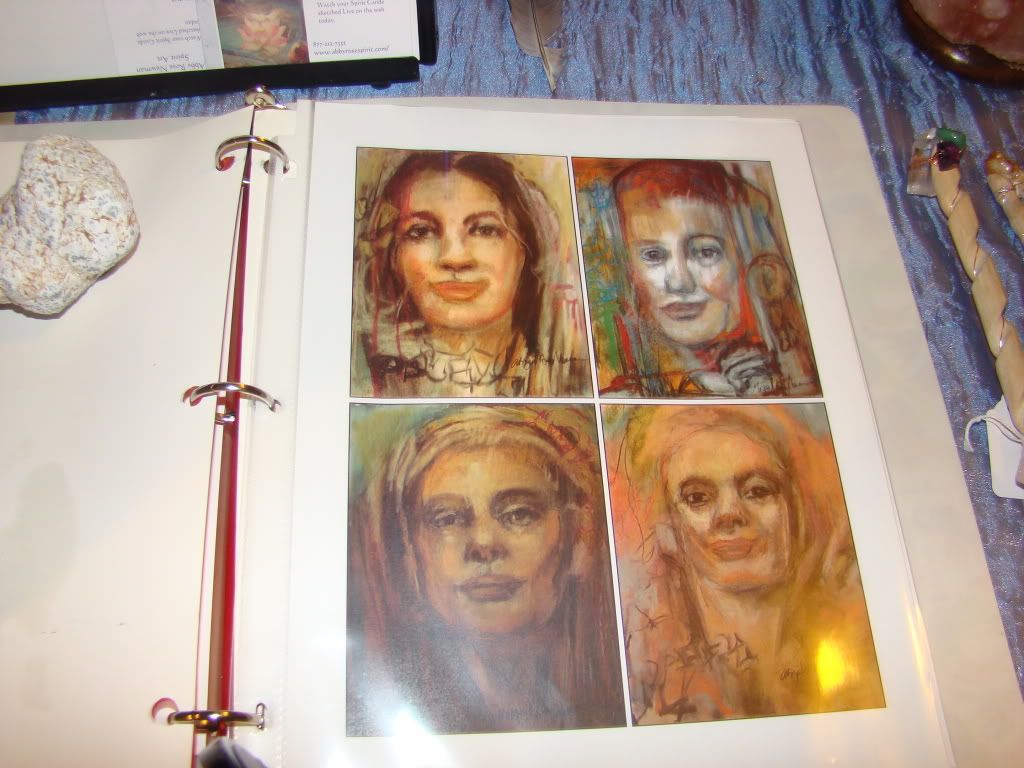 You can visit Abby's website by clicking HERE

Also coming in November 2012, will be an interview with Abby, on Storytime.