The show Haunted Midwest can be found every Sunday night on www.liveparanormal.com
The show is hosted by Tim Maile.
I found the show excellent.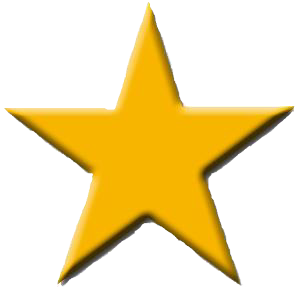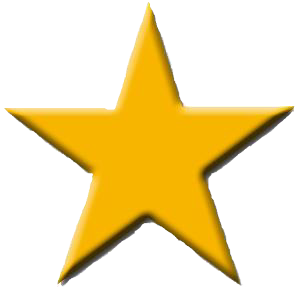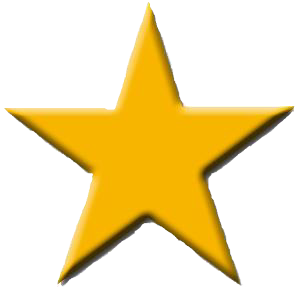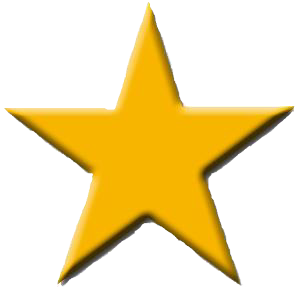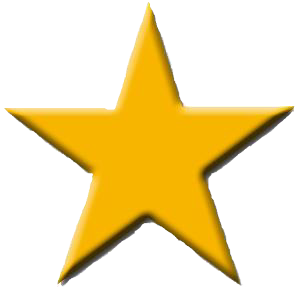 The second Show, Shadows In The Dark, airs on www.tenacityradio.com
. The show Shadows In The Dark is hosted by Jeremiah Greer, and has now changed its name to Jeremiah Greer Live. Visit his website by going to
www.jeremiahgreerlive.com
.
I found the show very interesting.